Welcome!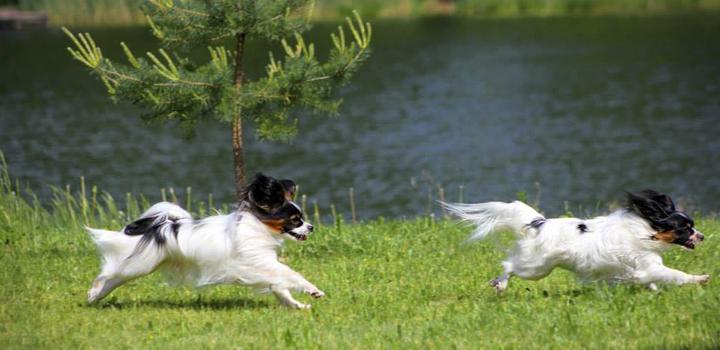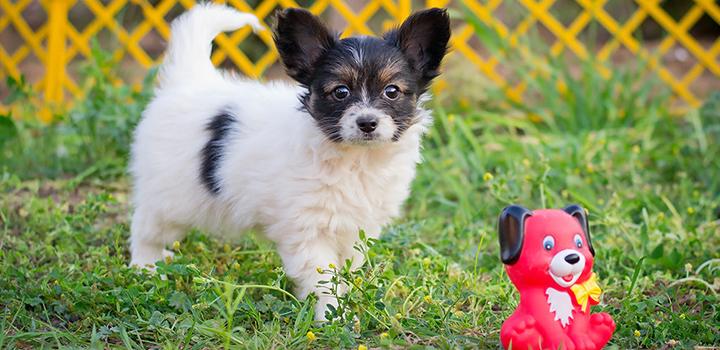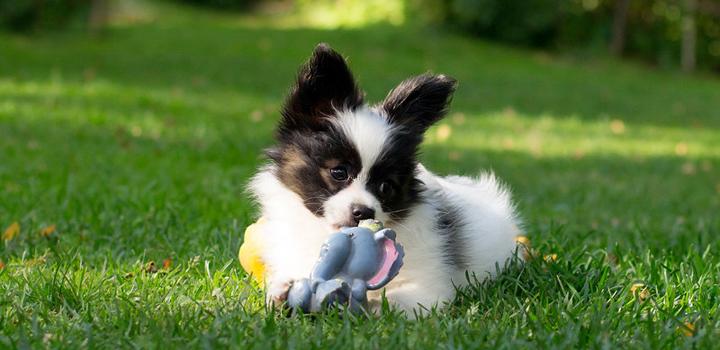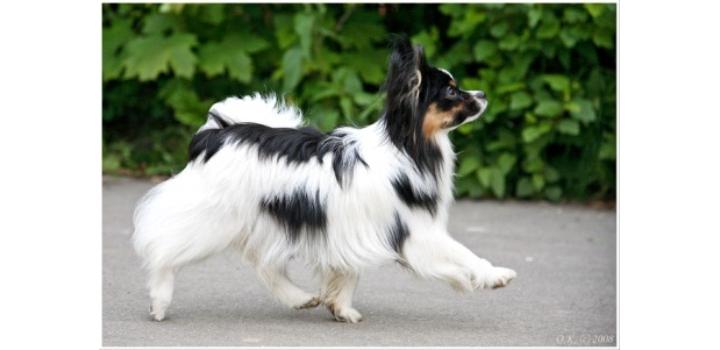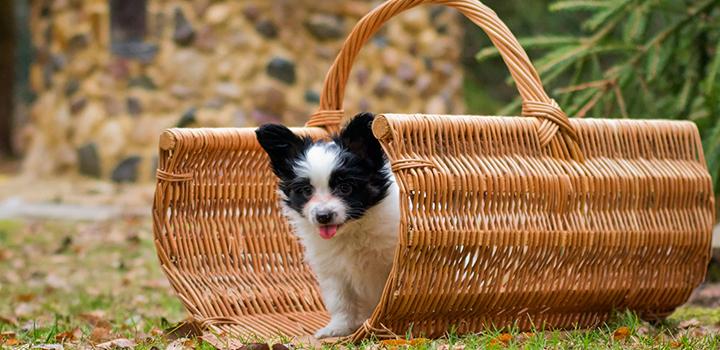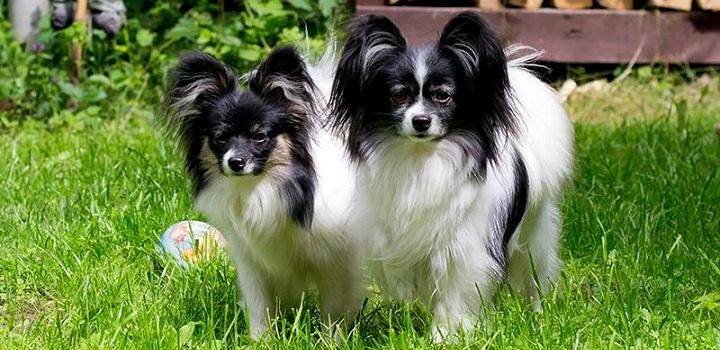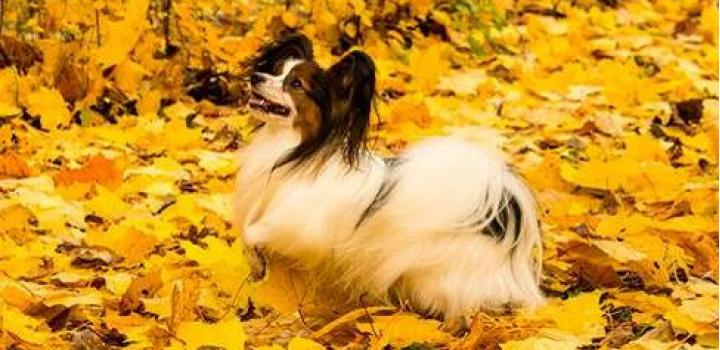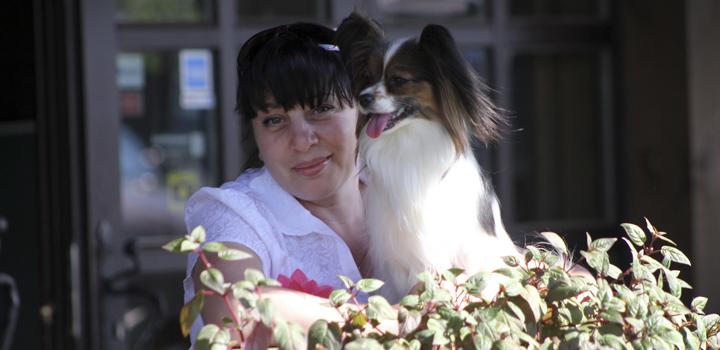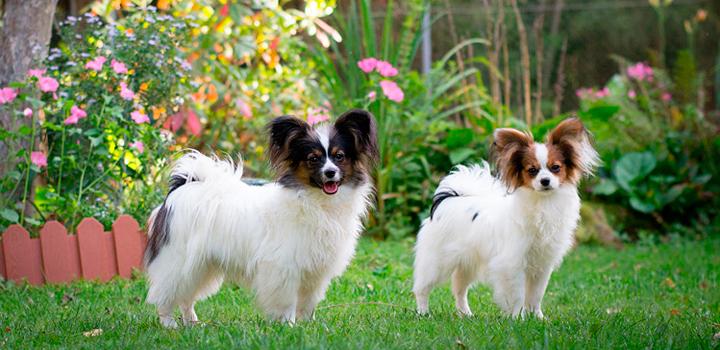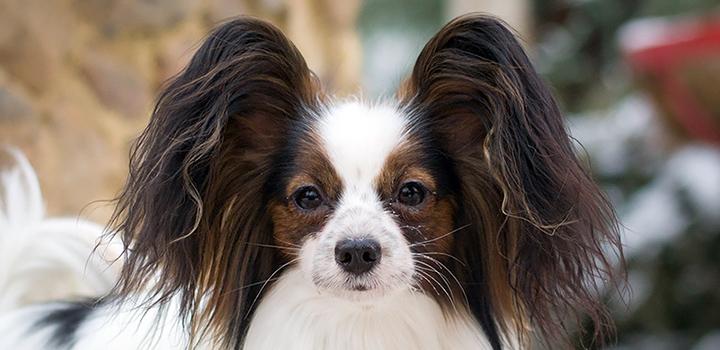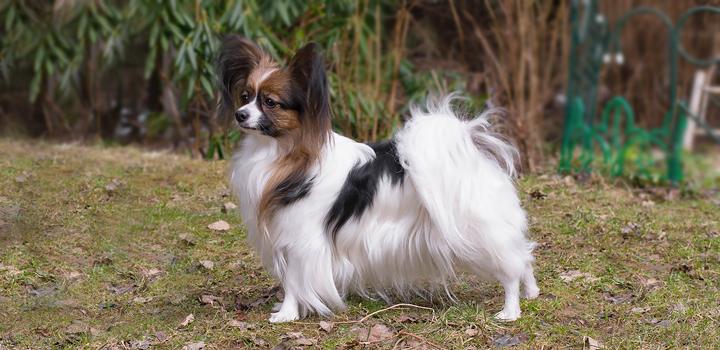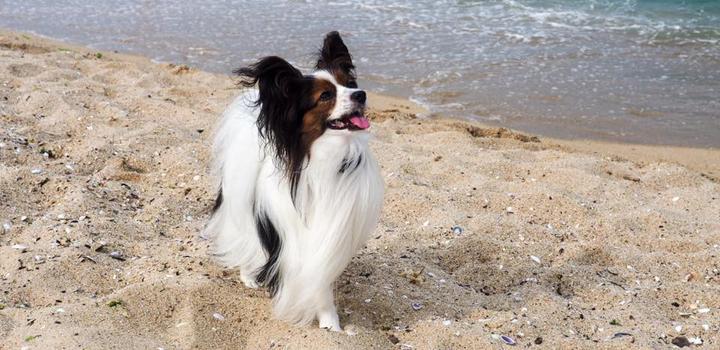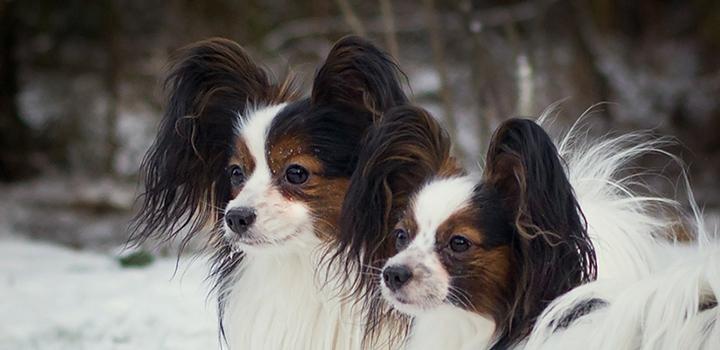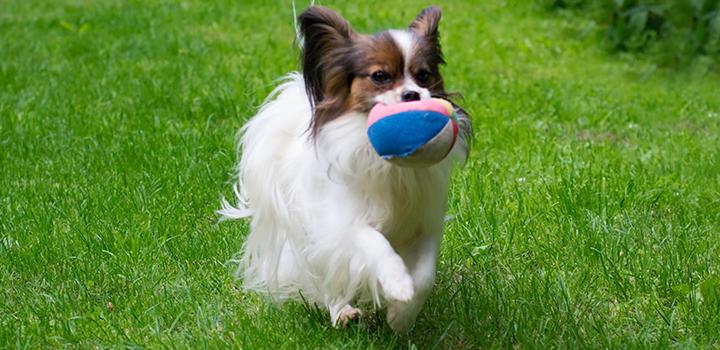 We have papillon puppies!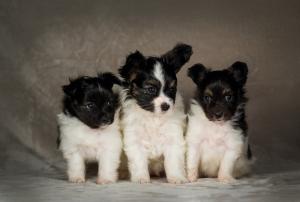 Father: Bon Plaisir Charles De Valois
Mother: Bon Plaisir Victoria
December 31, 2018 kennel "Bon Plaisir"
have three puppies - one boy и two girls

› Detail
› Go to "Our puppies today"
Our champion!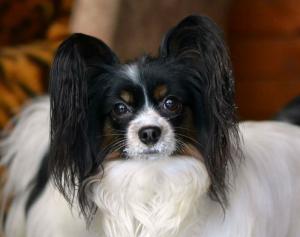 Mrs. BON PLAISIR ALIN JOLI
Date of birth November 11, 2011
JCh RUS
Ch RUS
Ch BGR
Ch AZE
Ch GEO
Ch SRB
Ch MNE
Adriatic Winner
Balkan Winner
Mediterran Winner
Ch MDN
Ch INT
› Detail
› Go to "Our dogs"
Our adult childs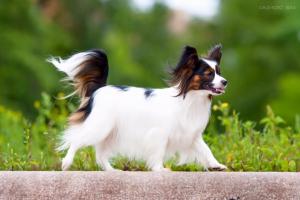 Mrs. BON PLAISIR IMPRESSION
Date of birth November 27, 2013